Aviation Refueling Services


Contracts with some of the worlds largest suppliers.


Energy Trading


Strategic alliances with Government partners


Infrastructure project consultancy


contracts with some of the worlds specialist EPC+F groups


Professional services based upon sound expertise within each of our main sectors




THE COMPANY
Professional services based upon sound expertise within each of our main sectors.
key individuals within our company have unrivalled expertise in their chosen field. Energy trading and Bunkering are linked to Government backing, allowing strong support in these markets. Strategic alliances are a vital component of our business. .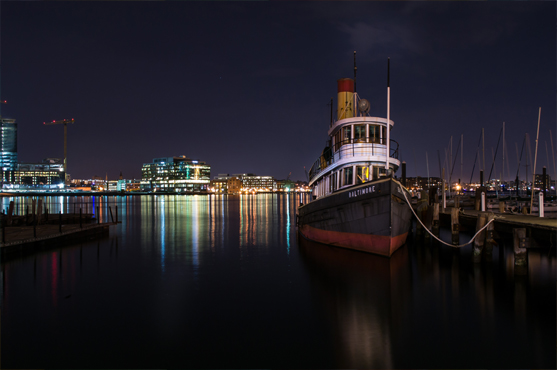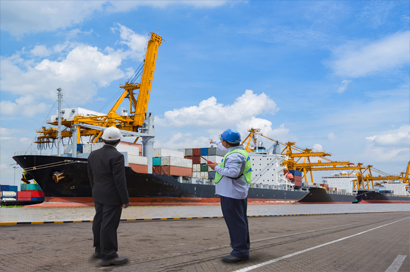 ENERGY TRADING
Concentrating on Oil products / Renewable Energy / Utilities /Physical Bunkering stations /Crude Oil.
Aviation refueling services
Island gulf energy holds worldwide supply contracts with some of the world's largest aviation suppliers, specializing in providing extended credit facilities to key clients.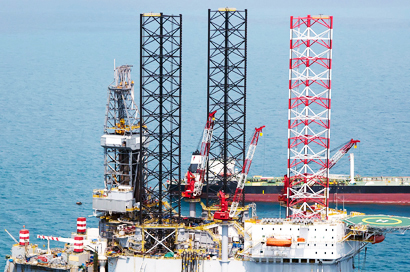 INFRASTRUCTURE PROJECT CONSULTANCY
contracts with some of the worlds specialist EPC +F companies with proven track records of large-scale infrastructure projects for governments and private companies, including structured finance and project management.
SERVICE PROVIDER TO TOYOTA TSUSHO CORPORATION , JAPAN.
ISLAND GULF ENERGY is a proud service provider to TOTOYA TSUSHO CORPORATION JAPAN under contract. Providing business development opportunities in the middle east region, notably Saudi Arabia and the UAE'.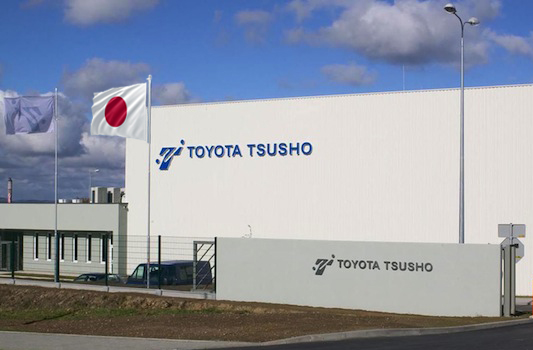 SERVICE PROVIDER FOR SOLAR ENERGY PROJECTS
Together with its strategic partners, Island Gulf Energy has provided EPC+F services with specialist PPA agreements to SOLAR Energy projects in the MENA region. We are currently expanding this service to both land and sea based solar facilities in technically challenging areas and can provide specialist personnel to assist client requirements.